This post slightly blends into Diary of a Business Geek, as I have a confession to make…
I had long wished for a pretty little iPhone of my own. Quite frankly nothing else comes near it in the marketplace and PayPal (who I have made up with – as they lifted the restrictions on my account) released PayPal Here, meaning I can get paid anyway using their credit card reader. Love it.
But lo and behold in typical Diary of a Business Geek style, I smashed the back of my pretty white iPhone less than a month after it arrived through the post. And I don't even remember dropping it.
So this post is a little promise to my iPhone 4s, when pay day arrives I will buy you some pretty accessories…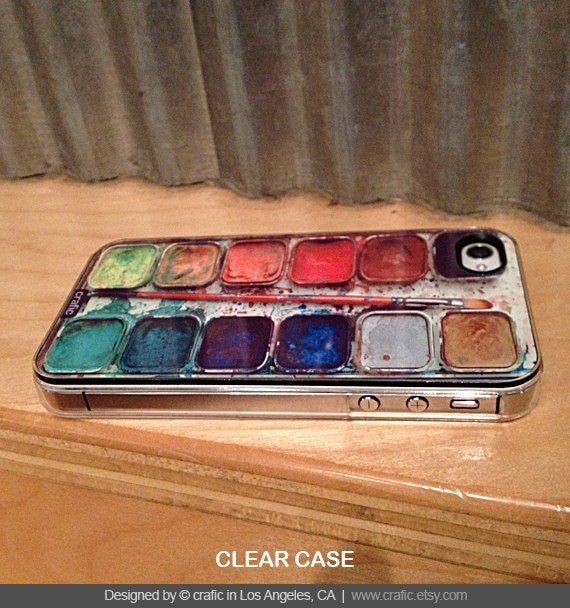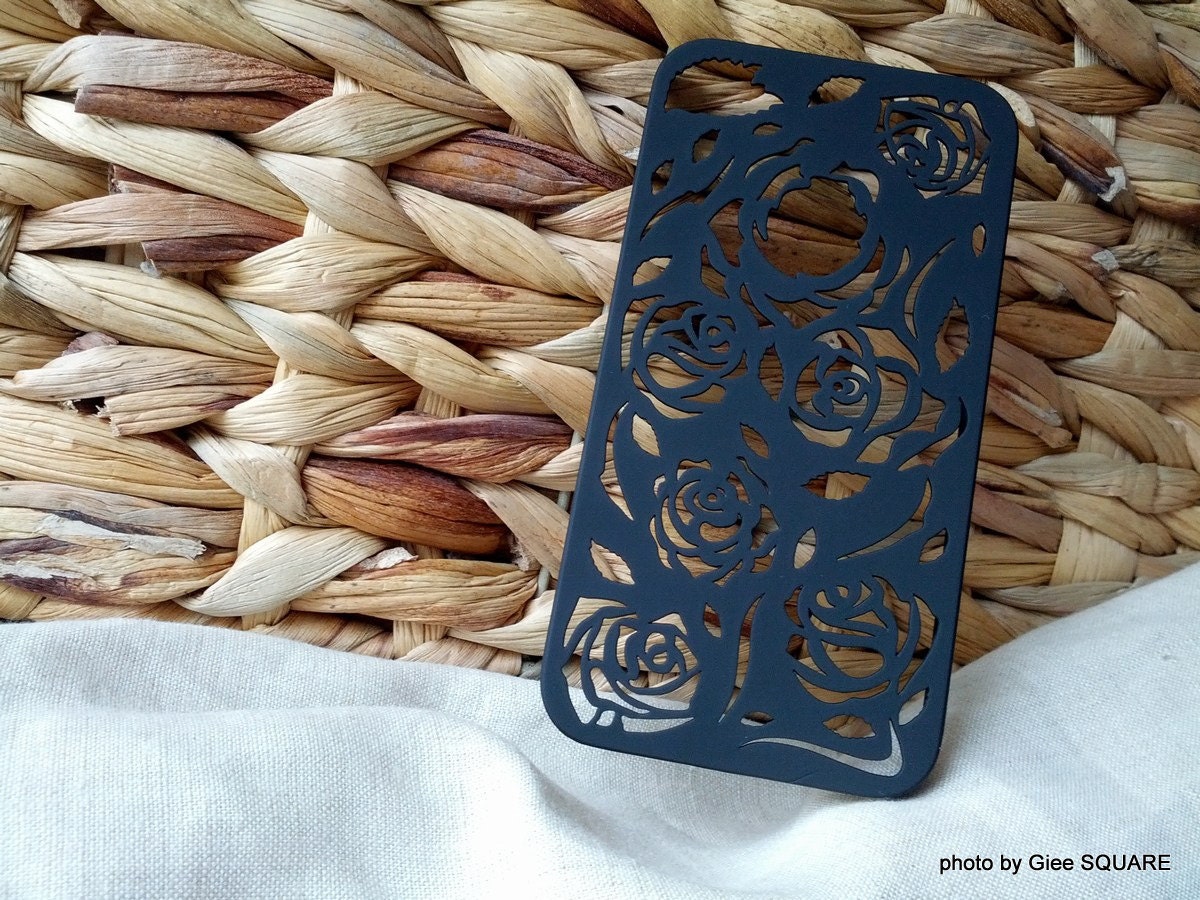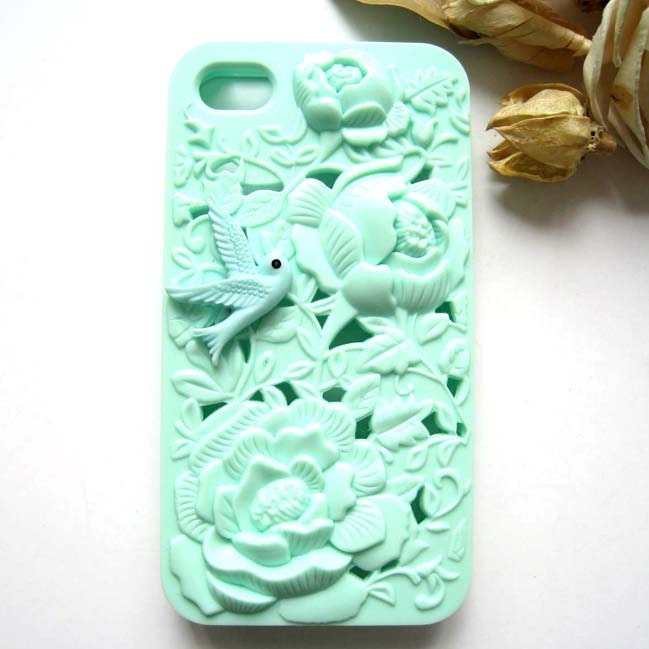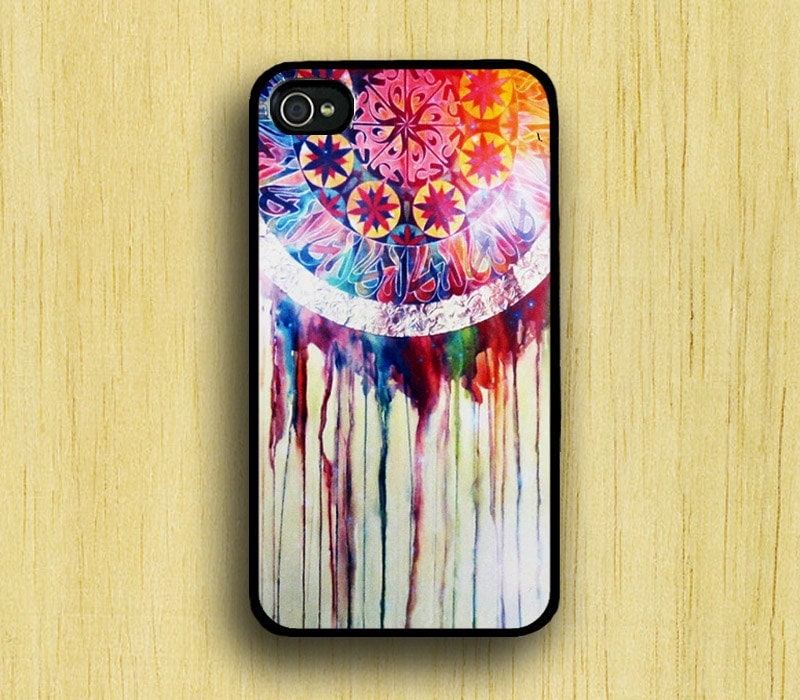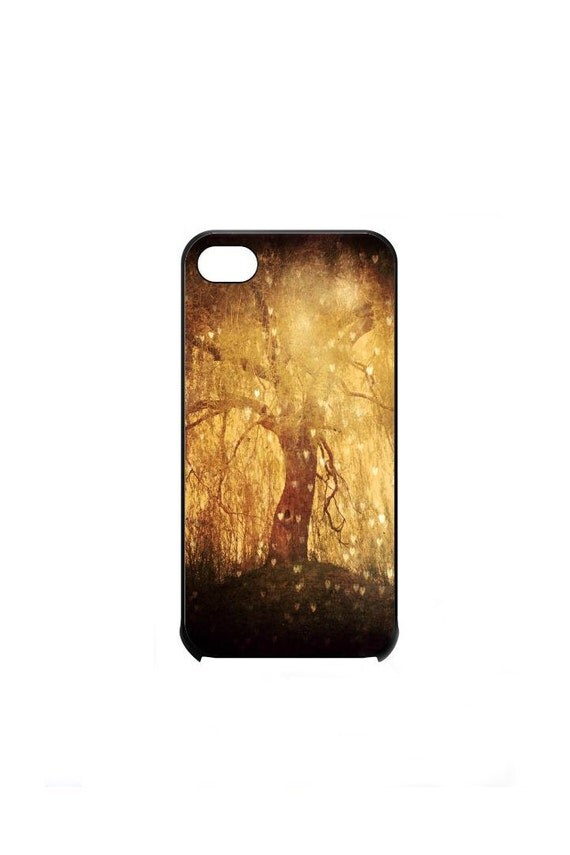 ABOUT THE AUTHOR: ROCHELLE STONE IS THE MARKETING, SOCIAL MEDIA AND PUBLISHING SPECIALIST AT BAREFOOT BASICS – WORKING WITH SMALL BUSINESS OWNERS, SOLOPRENEURS AND SELF-PUBLISHED AUTHORS ACROSS THE SUNSHINE COAST, BRISBANE, SYDNEY, CAMPBELLTOWN AND WOLLONGONG REGIONS.